History
Royal Sedang is the meeting of French and Vietnamese cultures, seen through the adventure of Charles Marie de Mayrena. He became the last French King after being elected by local Vietnamese tribes as Chief of the Kingdom of Sedang in 1888. Charles Marie was a great lover of Indochina and its culture, where he spent the rest of his life after marrying a Vietnamese lady. Charles Marie was also a great gin lover, as told in books about his incredible life! Royal Sedang makes the drinker feel as if they are entering into a fresh food market in Viet Nam or enjoying a fruit breakfast at a hotel bar. The aromas and flavors of Lemongrass, Jasmine Tea, Lime...the most alluring in the world! Distillation expertise since 1870. Slow maceration and alcohol reduction process giving Royal Sedang its finesse.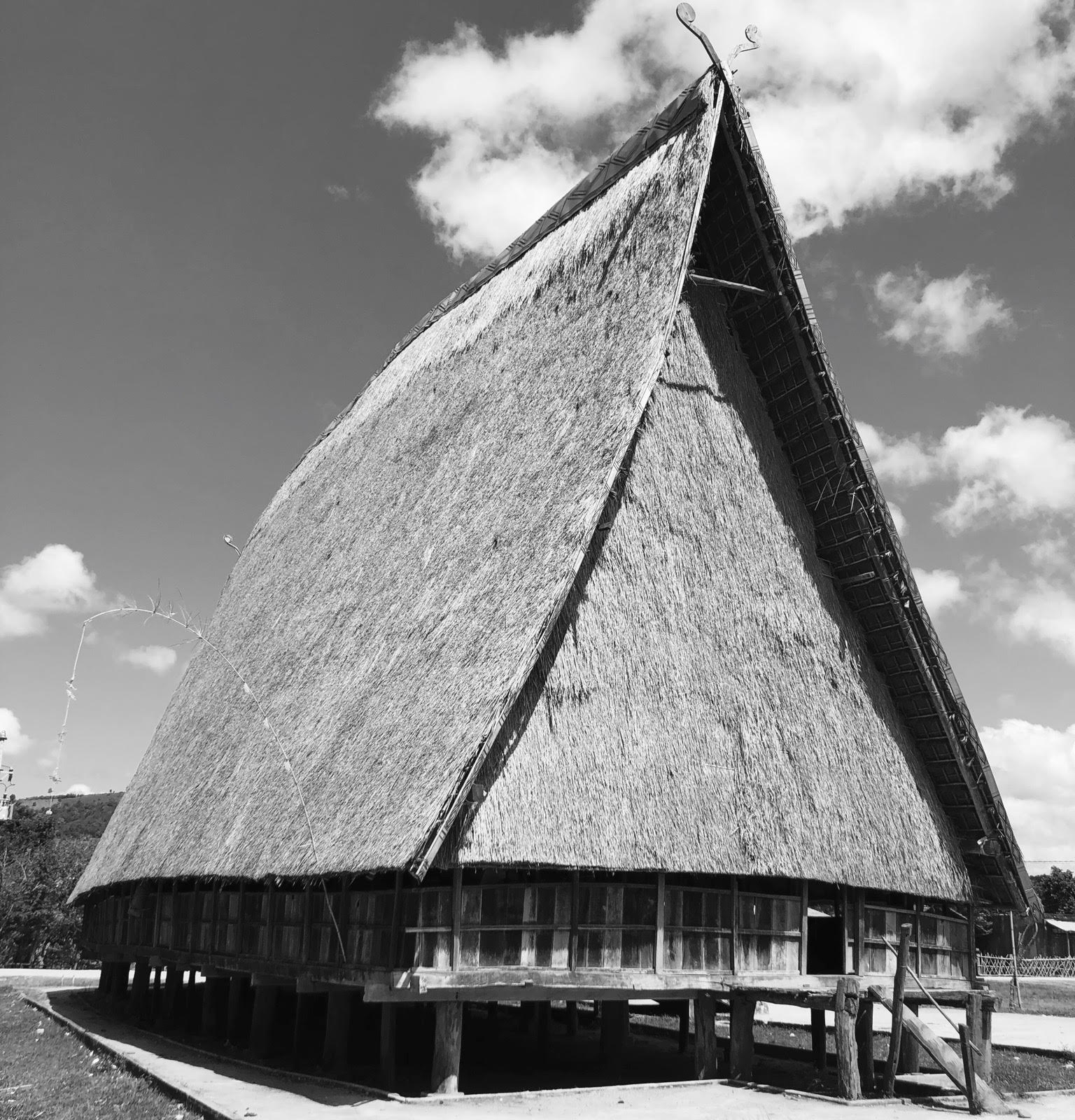 Credits: Royal Sedang Gin Credit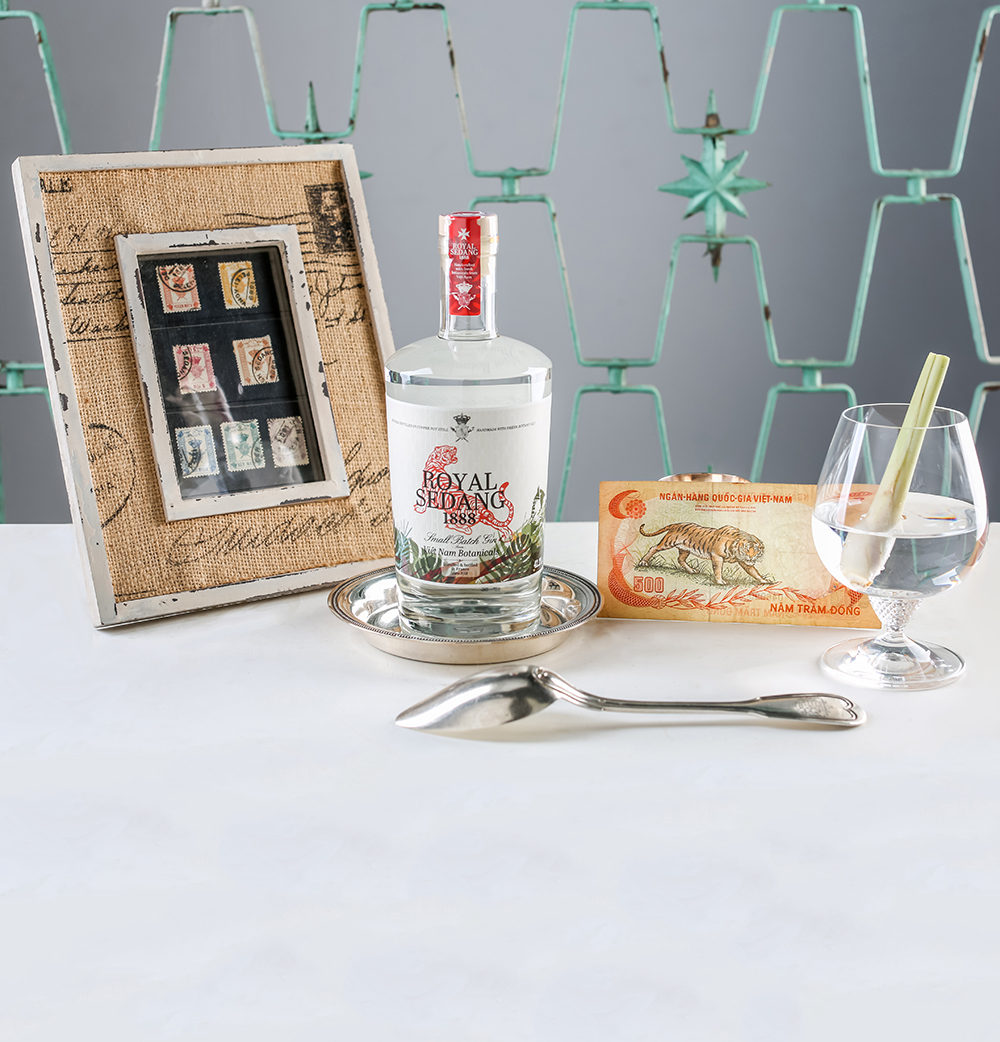 Credits: Royal Sedang Gin Credit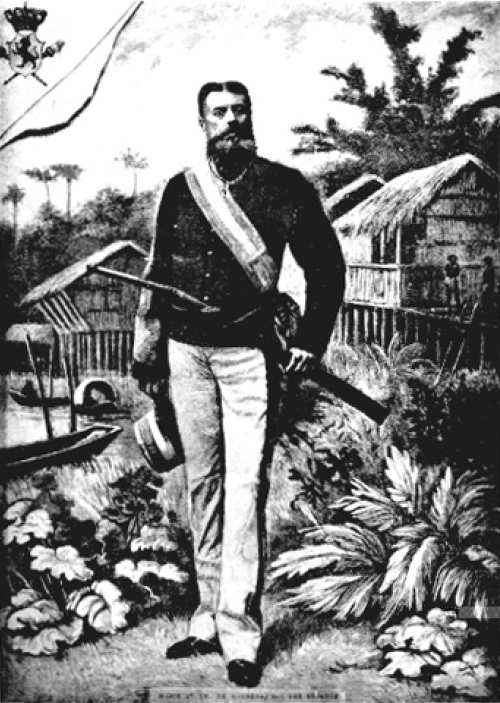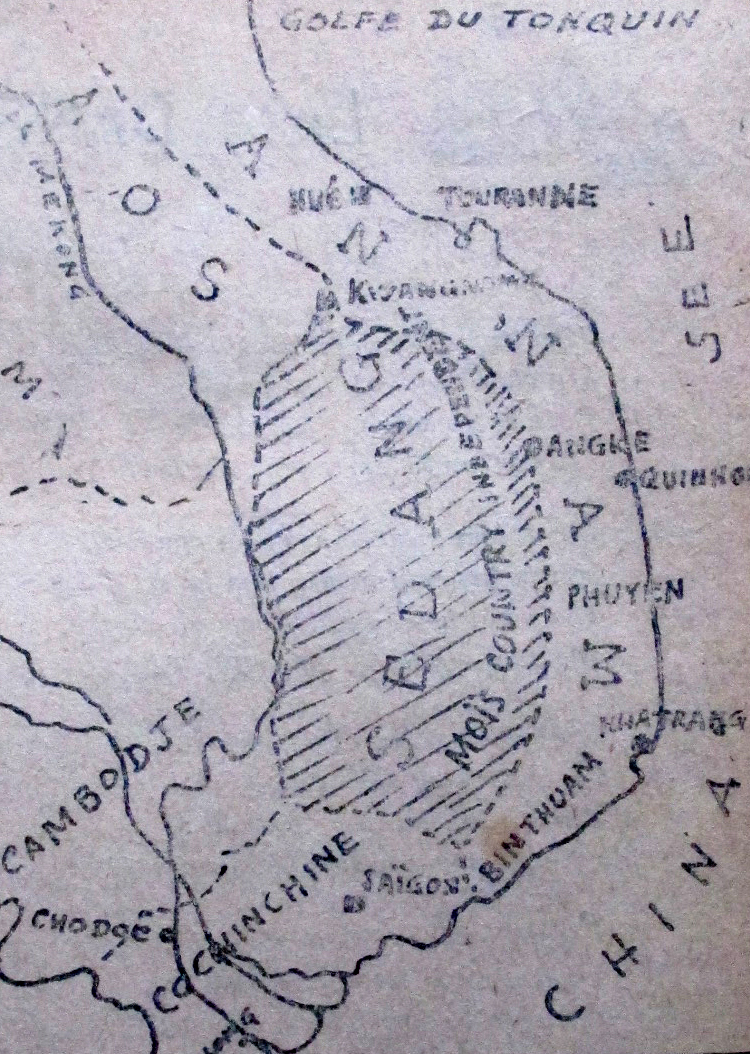 Our Gin
Gin double distilled
The finesse of our Gin relies on a long maceration with our chosen botanicals in order to achieve full extraction of their flavor components.
The production process is a slow and careful one.
From distillation in our Copper Potstill to reduction, the process will take six to eight weeks in order to keep the most flavorsome aromas in our Gin.
Distilled and bottled in France, distillation in Copper Potstill
Long maceration
Fresh botanicals: Lime, Lemongrass, Ginger, Litchi, Jasmin Tea, Coriander
Slow reduction with pure spring water.
First 100% Asian Botanical Gin
Exotic flavors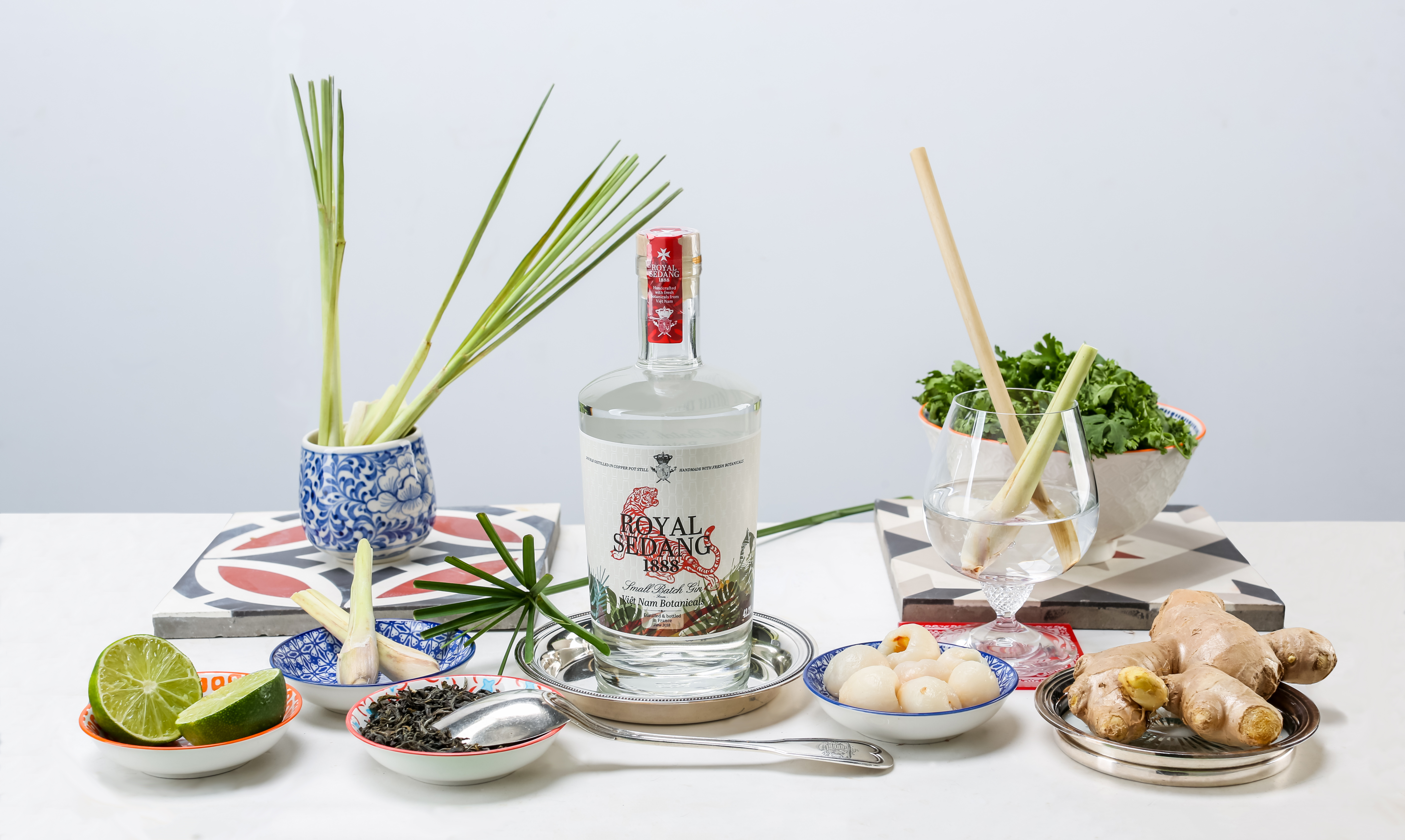 Credits: Royal Sedang Gin Credit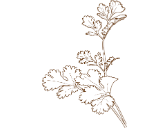 Coriander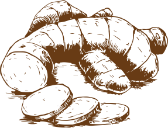 Ginger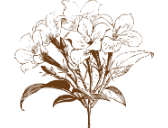 Jasmine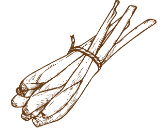 Lemongrass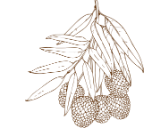 Lichi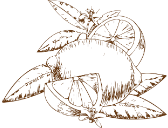 Lime
The Distillation
Our expertise is the inheritance of two traditions: the tradition of our family, who built the distillery in 1870, and the tradition of a retired Master Distiller who helped us bring an old Copper Potstill back to life and shared some secrets on how to operate it.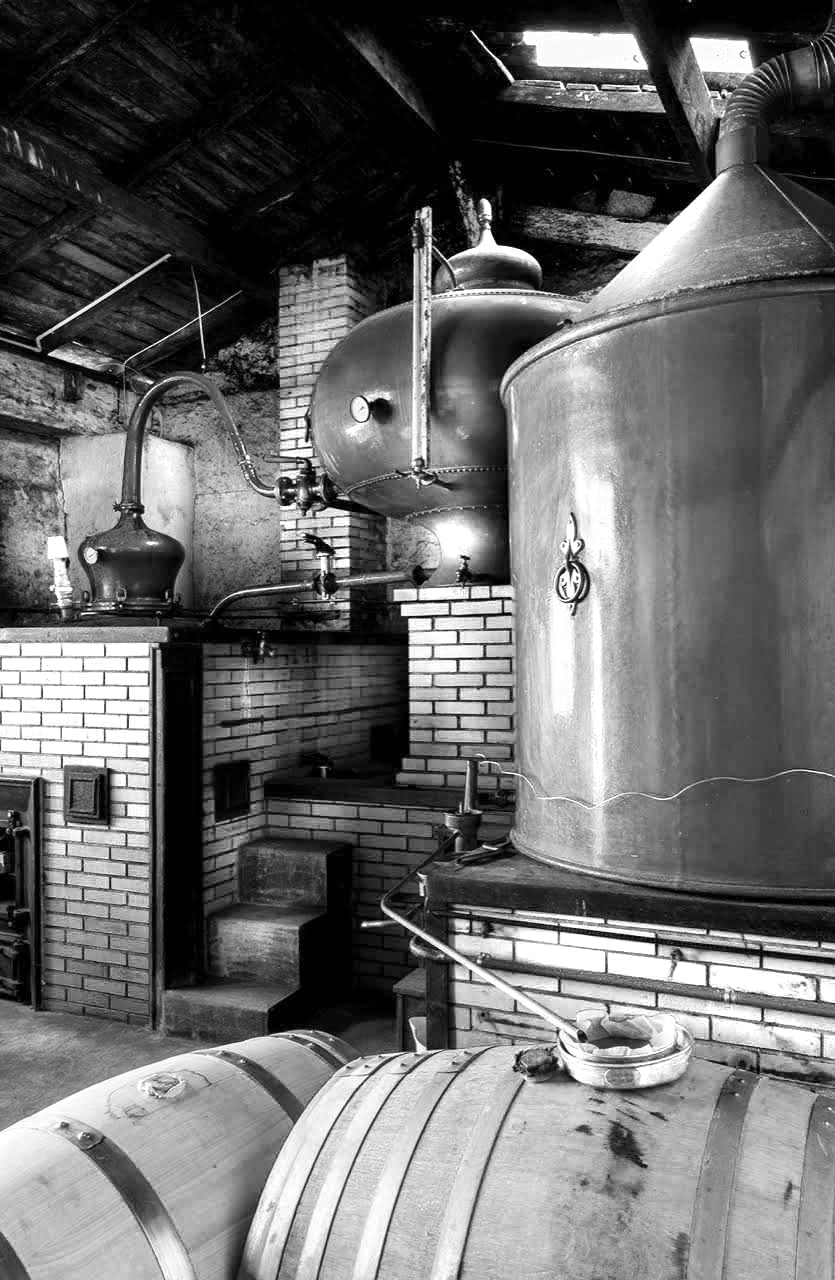 Credits: Distillery Fontagard, Photography MG & SC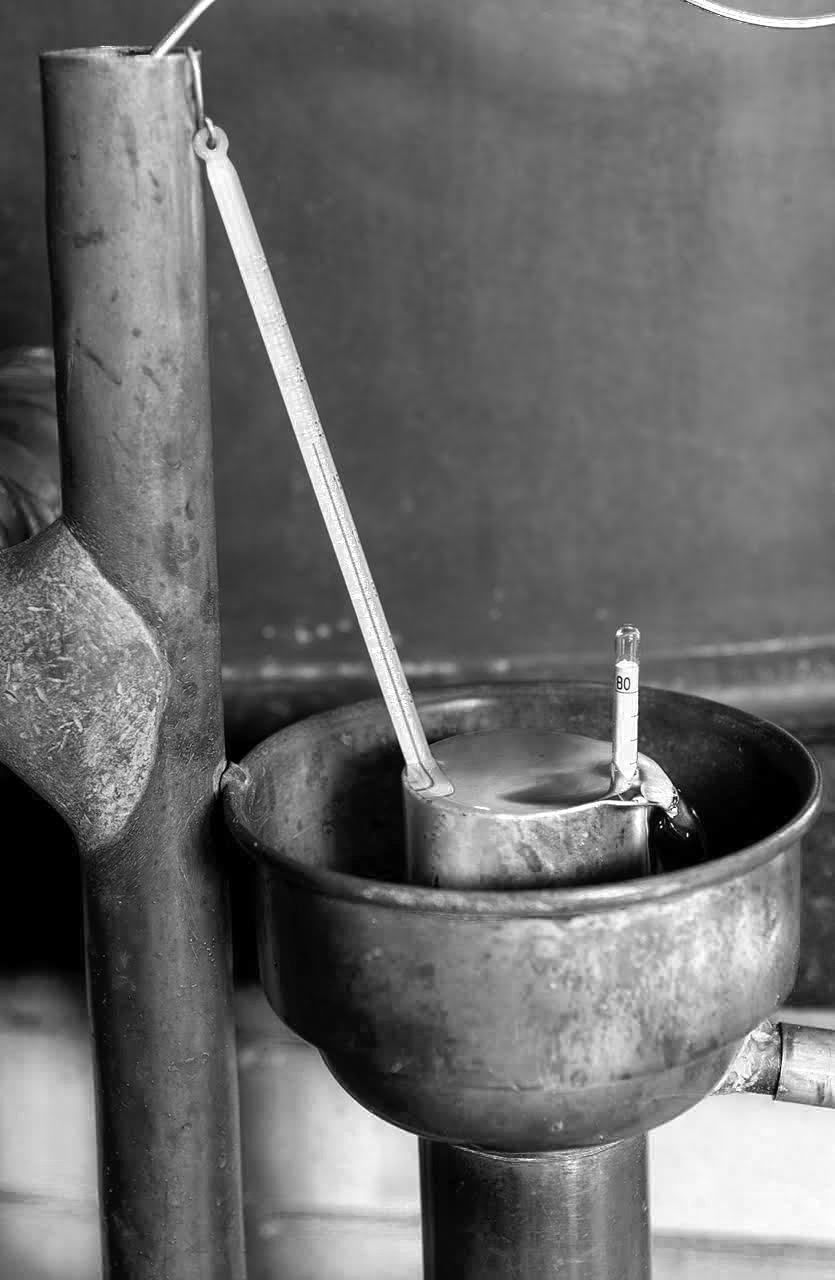 Credits: Distillery Fontagard, Photography MG & SC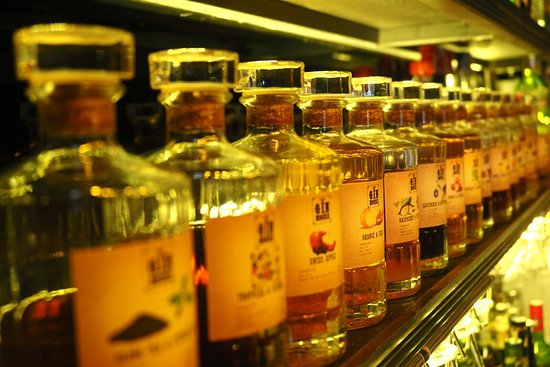 Gin House
28/3A Ton That Tung,
Pham Ngu Lao Ward, Dist. 1,
Ho Chi Minh City, VN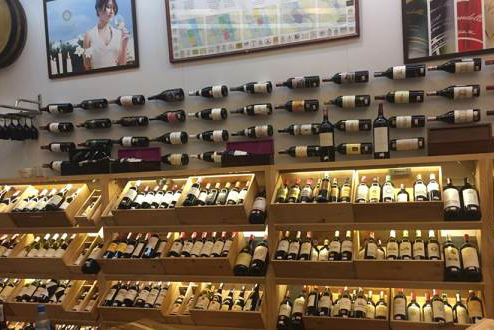 Red Apron
Ho Chi Minh City, VN
- 2 Chu Manh Trinh, Dist. 1
Tel: (028) 3822 8260
- 9 Cong Truong Lam Son, Dist. 1
Tel: (028) 3821 2134
- 9A Thao Dien, Dist. 2
Tel: (028) 3744 2363
- 49J Quoc Huong, Dist. 2
Tel: (028) 3744 2082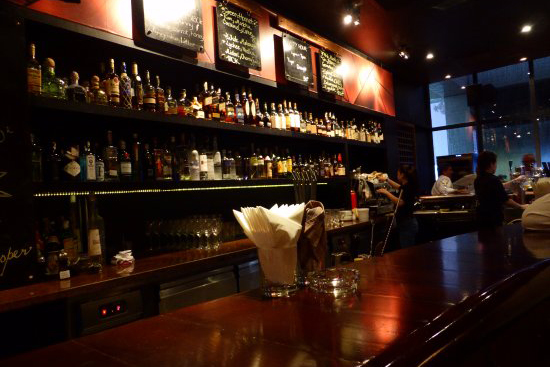 Vesper Bar
The Landmark Building,
5b Ton Duc Thang,
Ben Nghe Ward, Dist. 1,
Ho Chi Minh City, VN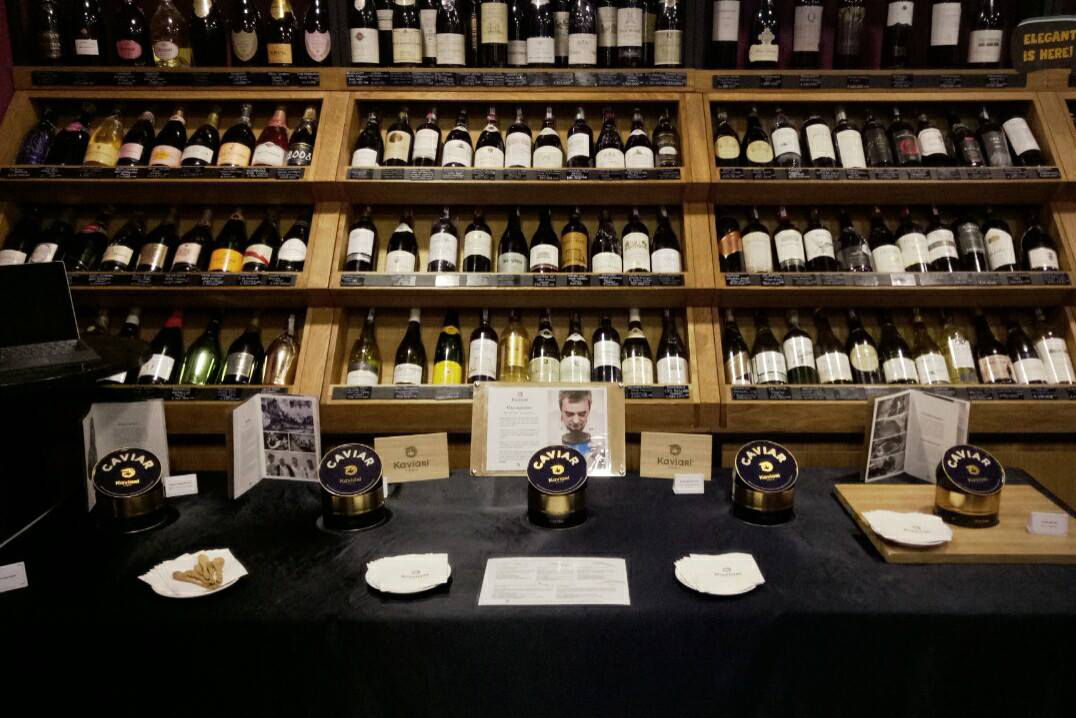 Black Market
18 Tran Ngoc Dien,
Thao Dien Ward, Dist. 2,
Ho Chi Minh City, VN

contact@royalsedanggin.com